We have moved!
Our new location is 330 5th Ave. Suite 202 Indialantic, FL 32903.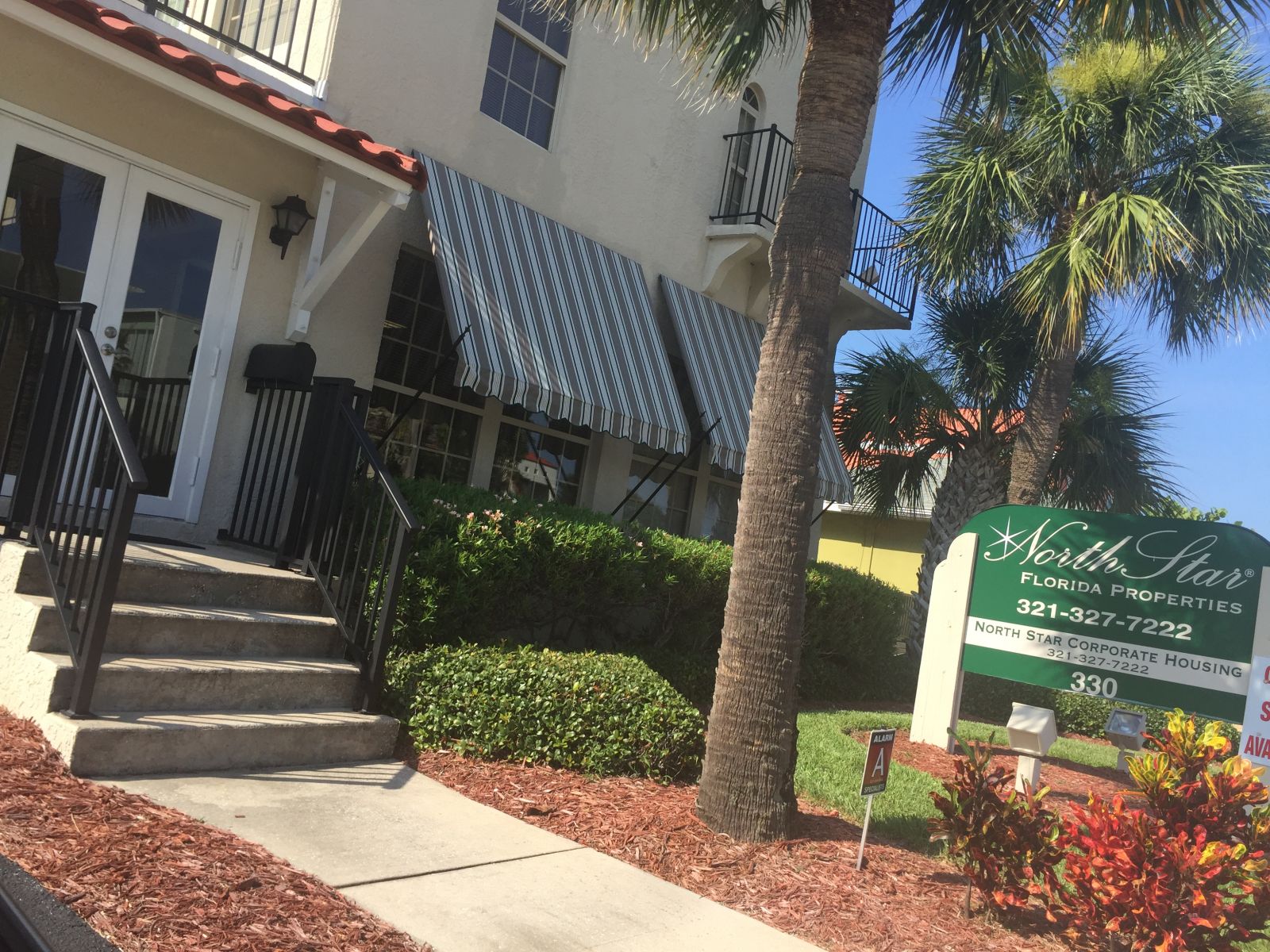 We are located in the 2 story tan building on the NORTH side of 5th Ave. (We are one building east of Kempf's Jewelers). You must enter the parking lot (located behind the building) through the driveway on the west side of the building. If the parking lot is full, you may park in the parking lot directly behind the orange Florida Boy building off of 4th Ave.
The building is a secure building and the door will be locked at all times. Please be patient and wait at the front door (located at the front of the building facing 5th Ave) until your appointment time.