We pride ourselves in the knowledge and wisdom that touch is an elemental dimension of our human existence and absolutely necessary to enhance the creative, self organizing healing potential in each one of us.
BODYWORK
We offer customized professional bodywork personalized to your needs. Our massage bodywork therapies facilitate long lasting results in a wide range of modalities, peeling away layers of stress, restoring mobility to injured muscle tissue, easing stiffened joints and hot spots of pain.
SKIN THERAPY
Because your skin is as unique as you are, we offer a variety of facials and corrective skin care treatments. Your licensed and highly trained esthetician will examine your skin, consult with you, and customize your treatment to meet your skincare needs and goals.
XTREME LASHES® EYELASH EXTENSIONS
Xtreme Lashes® Eyelash Extensions were developed to mimic your natural lashes; its design features a tapered tip with a thicker base to resemble the look and feel of a natural lash. The luxurious natural look of Xtreme Lashes® Eyelash Extensions is achieved by a meticulous and artful application of synthetic lashes, all applied one by one to each individual natural lash by a certified Xtreme Lashes® Lash Stylist.
Call today to schedule your appointment 321-209-2373 or schedule online! We are OPEN BY APPOINTMENT ONLY.
Schedule Appointment/Purchase Gift Certificate
Featured New Service
Elleebana Lash Lift and Tint
Only $75.00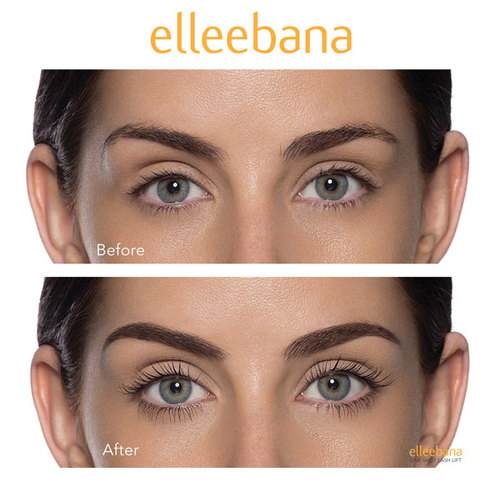 MM#34063